Head Tracking gives pilots a huge advantage, but price of commercially available ones is high. Alternative is making one yourself. If you know a bit of soldering, you can do it.
Here is a video tutorial + example of components. You can change what diodes, resistors you use.
In the video the head piece is 3D printed. If you don't have a 3D printer you can make it out of whatever you have available. I have seen them made out of straws, mine is made out of metal. What you need to look out for is placing the LEDs correctly;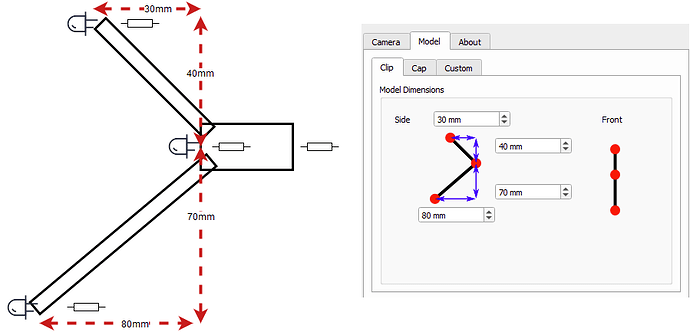 When shopping for the PS3 Eye camera it is important to get one with round lens. There are two variants and the one with flat lens makes removing the IR blocking layer very difficult.