Hey, I'm trying to get back in the Mumble server to make sure my name tags are all unified as I've changed my RSI account name since a long time ago, any certificate for connect that I had is long gone.
Can I get someone with the authority to talk me through getting hooked back into the server?
Thanks.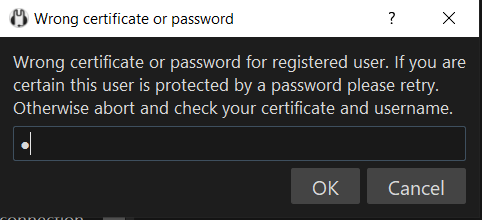 This is what I'm looking at right now.