Greetings from Northern Ontario.
Andrew is my name, i've been with star citizen since 2015, but I come from the days of original wing commander. I'm 41, been gaming forever. Played many mmos over the years and have experince with guilds, raiding, running guilds, organizing etc… I'm an avid gamer on console as well ps4. I do sink alot of time into mmos once I get into it them.
Cheers Andrew.
Here's a vid of me doing a couple iaido katas in my persimmon kendo gi i got from santa. Been using swordsmanship to help combat depression

works pretty good.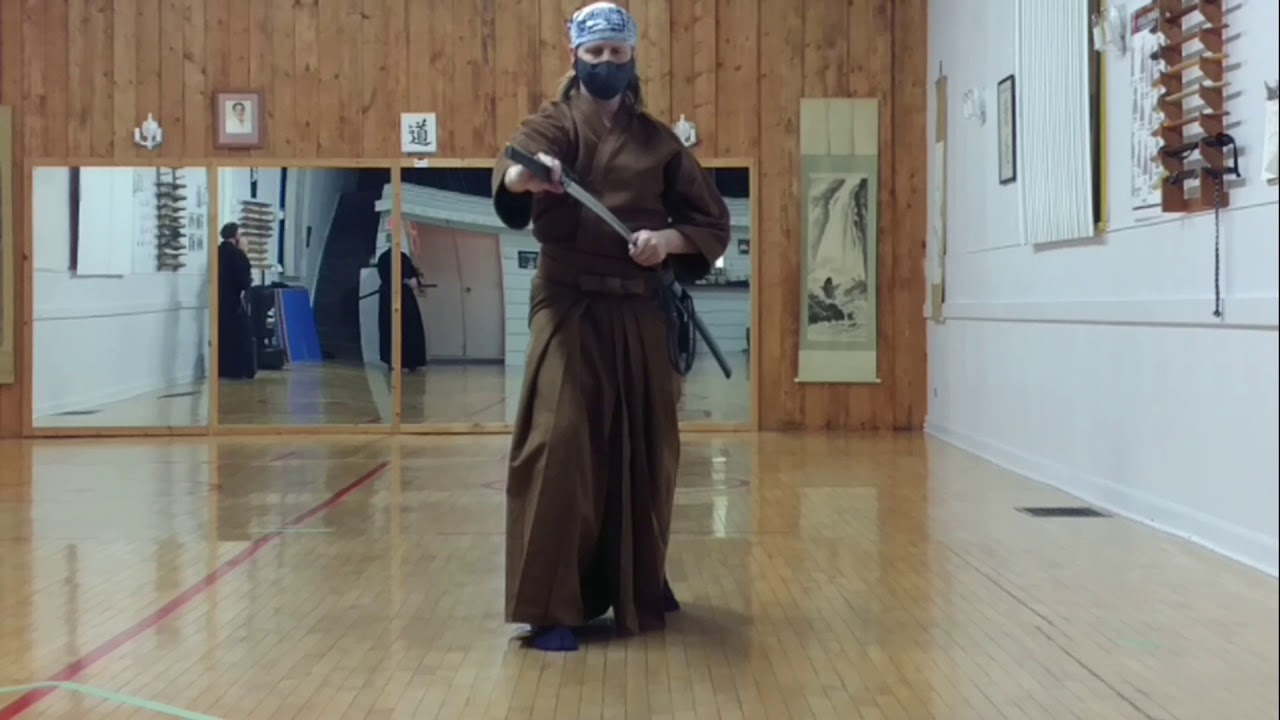 update
went through and picked up all the right little uniform/armor bits for all the roles, i do enjoy a closet full of clothes in games heh.