Hello


Welcome folks

hi hi, can't wait for this game to come out
I certainly know where this is going.
I'm going to follow the trend… HIGH everyone!
bump to this amazing thread!
Welcome to all new recruits who recently joined us!
Darkmyth
Fish
Falcon
Furiion
Winters
Since this is what we are doing…

If only, if only!
robertsspaceindustries.com/stor … aterpillar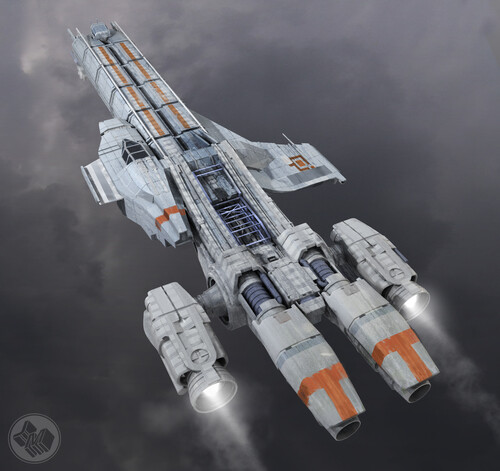 hey folks, i'd like to meet you in teamspeak. will someone be available around 12:30 CST ?
Hey everyone, Great to be here.
Glad to have you here, Ragnarius! Feel free to join us on TS3. Most of our members are fairly active on the weekend.
how does this post have 5962? that so high ! and i never hi in this post so HI!!
We've had a lot of visits to the site and people can see general chat. So, I suppose 5964 views isn't surprising.